Maison Du Lys is your ultimate destination for luxury headbands & fashion accessories that radiate elegance, charm, & flare. With a deep commitment to infusing a touch of sparkle into everyday life, we specialize in creating exquisite pieces that allow you to express your unique style!
At Maison Du Lys, we firmly believe that you don't need to be a princess to wear a crown, & we're here to make that belief a reality for you. Our exquisite range of products is designed to complement your individuality & add a dash of sophistication to your attire, whether it's for a special occasion or just your daily routine.
What sets Maison Du Lys apart? It is our unwavering dedication to providing accessible luxury. We're committed to ensuring that you can indulge in the finer things in life without breaking the bank. Our lovingly designed collection of headbands & fashion accessories seamlessly blends affordability, timeless style, & uncompromising elegance.
Whether you're seeking a head-turning accessory for a memorable event or a subtle, everyday piece to accentuate your daily look, Maison Du Lys has something for everyone. Our products are meticulously crafted with attention to detail & quality, ensuring that you receive only the best. Indulge in the Maison Du Lys experience, where affordable luxury meets timeless style, & elevate your fashion game with our exquisite range of headbands & accessories. Discover the joy of self-expression! Welcome to a world where you can shine brighter, at Maison Du Lys.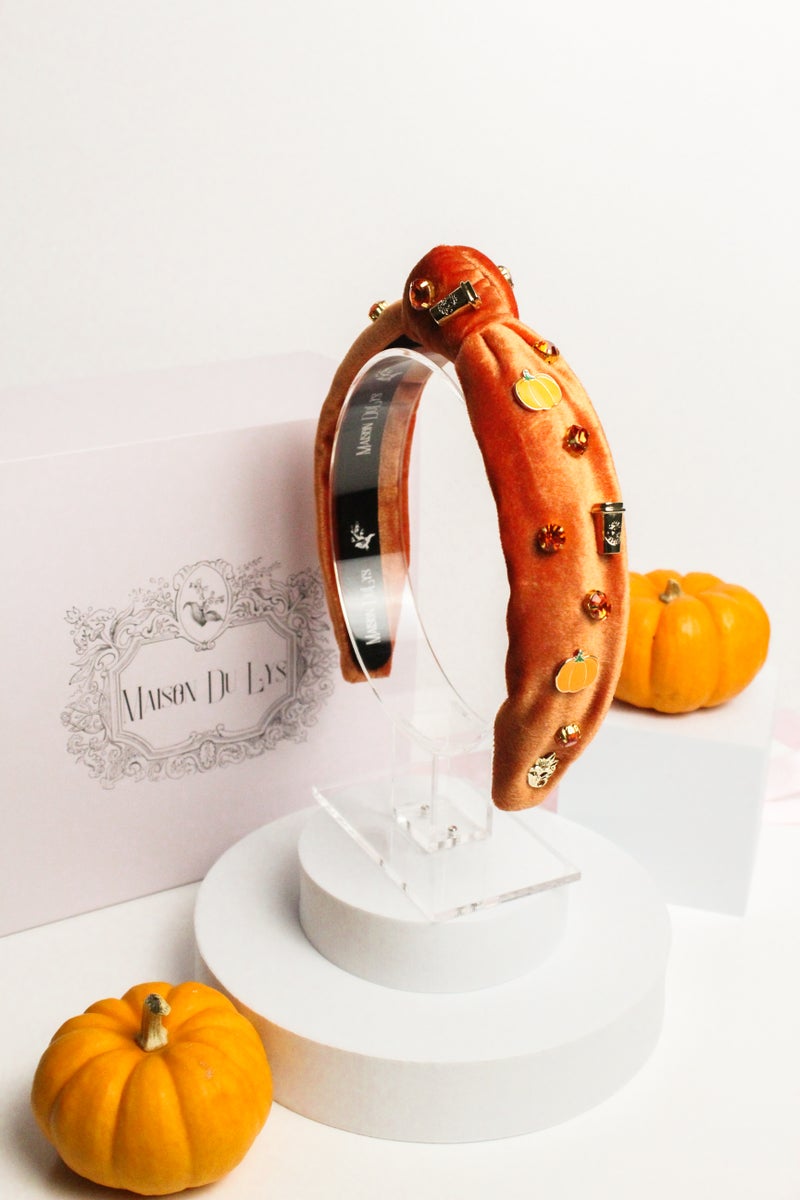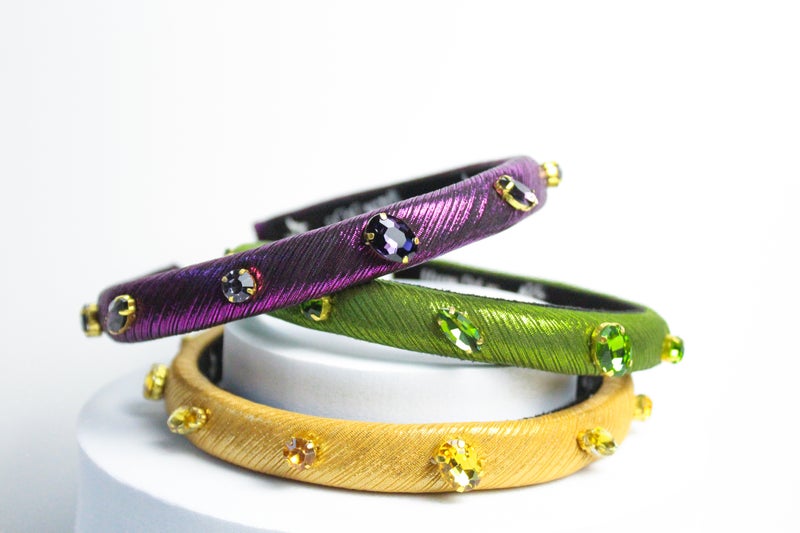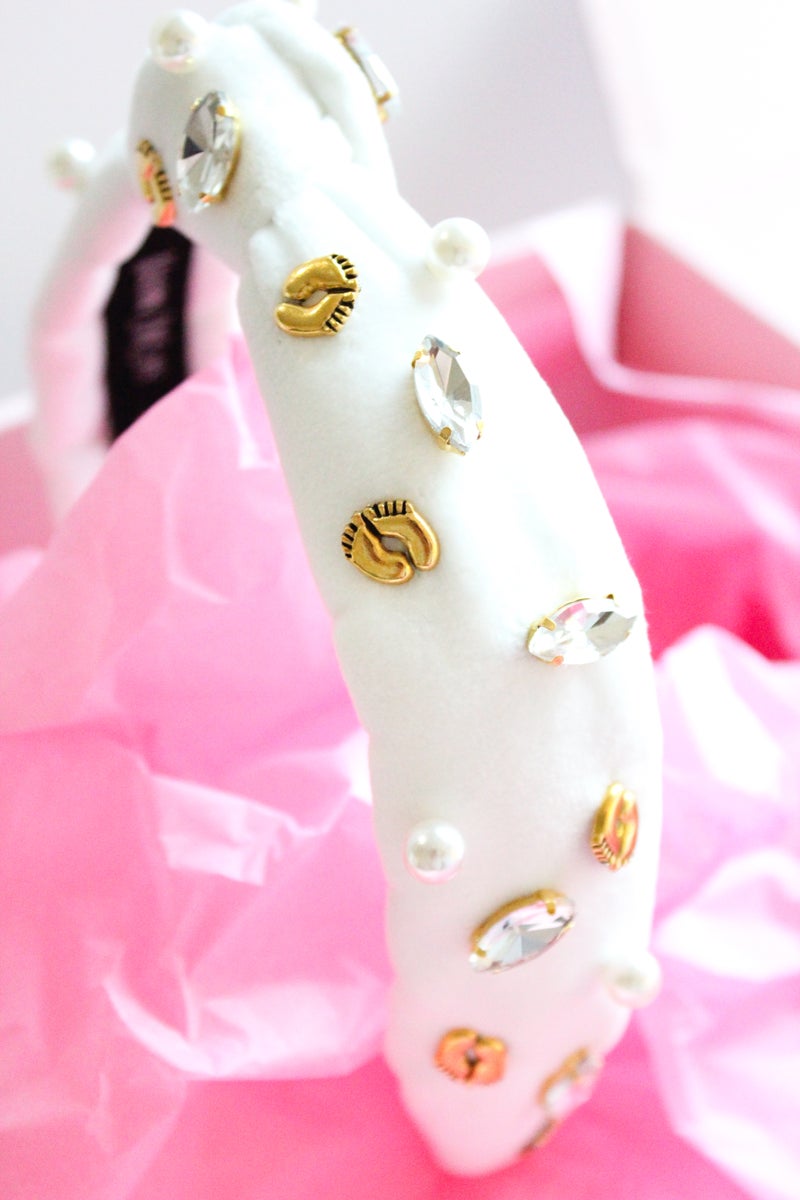 Our story is one of determination & a commitment to celebrating the beauty of individuality. We believe that each person is a unique masterpiece, & our products are designed to enhance your natural grace & charm. It has always been our firm conviction that one doesn't need a crown to feel like royalty; so, we create these crowns for you.
I've been fortunate to witness Maison Du Lys grow & evolve into a brand that resonates with people who share our values of affordability, elegance, & timeless style. We're not just in the business of selling headbands & accessories; we're in the business of making you feel extraordinary, every day.